Why Choose Us?
---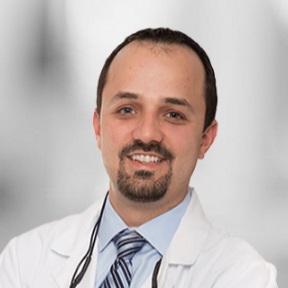 DR. FILIP ORBAN
If you have spoken with Dr. Orban for any length of time, you are probably familiar with his commitment to helping the community achieve improved oral health and well-being. For him, helping people relieve their pain and achieve a smile they are proud of is the most rewarding part of dentistry. Knowing this about Dr. Orban, we hope you will find it easier to strike up a conversation with him during your next dental appointment!
WHY HE BECAME A DENTIST
Dr. Orban knew he wanted to become a dentist in sixth grade. He witnessed his uncle's success and ability to help his family through dentistry, and he wanted to be just like him when he grew up! So no, it was not necessarily his love for teeth that first inspired him to become a dentist. After shadowing multiple dentists and specialists, he realized that general dentistry was a good match for him. Dentistry in general blends science, medicine and technology while also being a hands-on discipline. General dentistry allows for variety and for building long-term relationships with patients. This last aspect of general dentistry is one of the most appealing for Dr. Orban, as he is most energized by positive interactions with patients.
EDUCATIONAL BACKGROUND
Dr. Orban obtained his Bachelor of Arts in biology from Southern Adventist University and his Doctor of Dental Surgery title from Loma Linda University. After dental school, he accepted a position at a practice in North Idaho. He eventually opened his own practice in Coeur d'Alene. Dr. Orban is licensed to practice in both Idaho and Washington.
Dr. Orban is passionate about staying up to date with new advancements in dentistry. In his practice, he offers CEREC same-day crowns via CAD/CAM software, cone beam CT scan imaging, and guided implant surgery, among other cutting-edge services. Furthermore, Dr. Orban has been a part of the Implant Northwest study club for the past seven years and has taken multiple courses in implant placement and bone grafting techniques. He most recently attended an intensive training in functional occlusion at the renowned Kois Institute in Seattle, Washington. He is currently a member of the American Dental Association®, Idaho State Dental Association, Idaho Panhandle Dental Society, and Academy of General Dentistry.
LIFE OUTSIDE THE PRACTICE
Dr. Orban is happily married to Manuela Orban, who earned her Doctor of Nursing Practice degree from Washington State University and works as a family nurse practitioner at Family Health Associates in Coeur d'Alene, Idaho. They are extremely happy about the recent arrival of their baby girl, Noelle, in November 2018.
North Idaho offers breathtakingly beautiful landscapes, so Dr. Orban and his family enjoy the outdoors in every season. They love to go on walks and hikes, ski in the winter, play water sports, and camp in the summer. Dr. Orban also loves golf and takes every opportunity to improve his game. As mentioned above, Dr. Orban is passionate about helping those less fortunate and takes time yearly to participate in projects and mission trips that provide dental care to underserved communities.
Meet Our Team
Our team at Orban Family Dental is excited to meet you! We are friendly, welcoming and professional, and we care deeply about every patient and their oral health. We invite you to call our office today at 208-667-1546 to schedule an appointment with our dentist, Dr. Filip Orban, and learn more about dental care in Coeur d'Alene, Idaho.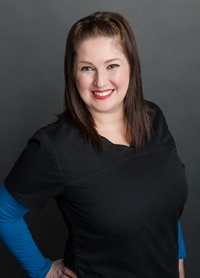 Danielle, Dental Assistant Team Lead
Danielle has been with our practice since the first day we opened our doors. For her education, she participated in several expanded functions in Idaho, Washington, and Indiana. She works hard alongside Dr. Filip Orban and believes that kindness and compassion go a long way in dental care. She loves working at our practice because the team feels like a second family; everyone truly cares about their patients. Danielle has one daughter, Kaitlyn, who is the light of her life.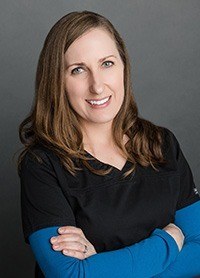 Davina, Dental Hygienist
Davina has worked with our practice since we opened in 2016. Davina studied at Loma Linda University and graduated in 1992. She loves being part of a team that has so much compassion for their patients and a dedication to doing their jobs well. Davina strives do her best and cares deeply about providing good outcomes for her patients and enjoys all the different people she gets to meet each day. Davina loves spending time with family and friends and enjoys food and the great outdoors.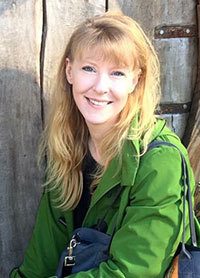 Jennifer, Office Administrator
Jennifer has worked with our team since November 2018. She completed continuing education courses in dental office management, dental coding and billing, insurance, and dental insurance state and federal laws. She loves the people she works with here at Orban Family Dental and believes they are the best team of people she has ever worked with. She loves the fun and caring atmosphere in the office and admires everyone's work ethic and compassion for all patients. Jennifer supports our office with her extensive knowledge and experience. When she is not helping in the office, she enjoys painting, writing and decorating. She also enjoys cycling, taking walks and photography.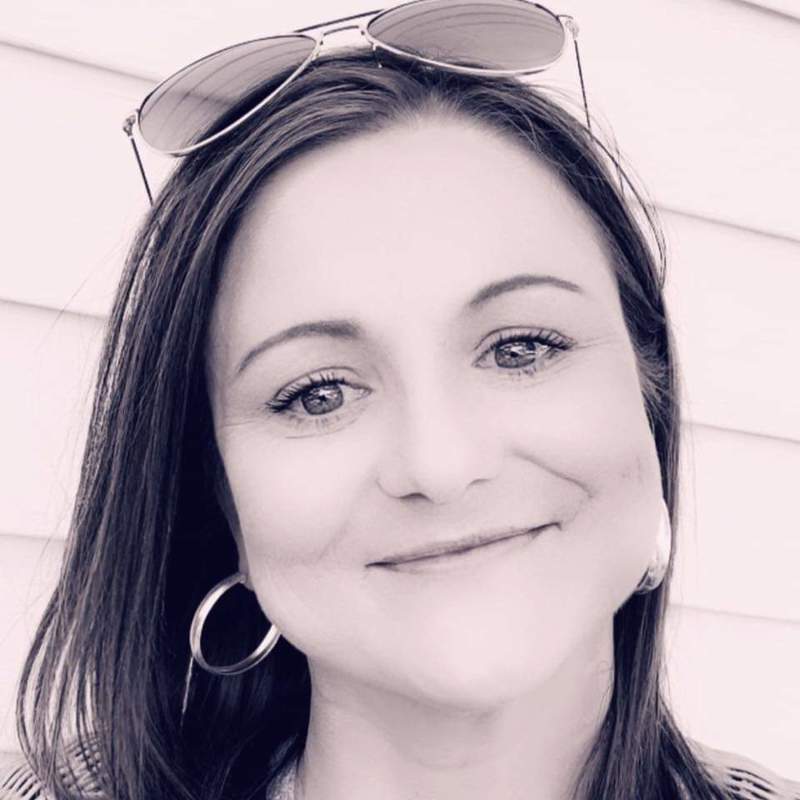 Stadra, Front Office Coordinator
Stadra has been with our office since April 2019 and lights up our office with her smile and can-do attitude. She has worked for over 19 years in the dental field. She says the best part of working with the practice are her co-workers since they make work so enjoyable; she also loves the patients she gets to meet. In her spare time, she enjoys spending time with her family and friends; her grandson is her favorite hobby.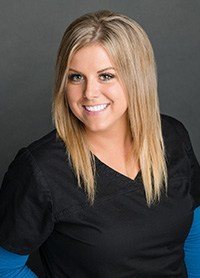 Brittani, Dental Assistant
Brittani started with us in October 2017 and contributes to our office with her positive attitude and laughter. She completed the
North Idaho College
Dental Assisting program in April 2013. She is CPR certified and has a certificate of completion for HIV and AIDS training for health professionals. She loves the closeness of our team at Orban Family Dental and how well the team gets along. In her spare time, she enjoys spending time with her husband and four kids, going to her kids' sporting events, and dates with her husband getting sushi or going out for casino nights or country concerts.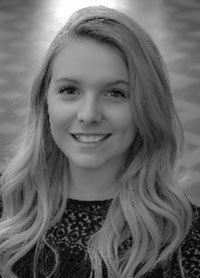 Courtney, Dental Hygienist
Courtney is from Indiana and moved to Idaho in 2013 to be near family. She started her schooling at
Boise State University
and graduated from
Carrington College
in 2016, then moved to Coeur d'Alene mid-June 2019. She knew when she first met the Orban Family Dental team that we were a good fit for her because we each give 100 percent every day. She puts a lot of effort into being gentle and thorough, because it is important to her that every patient feels comfortable during their appointment. She likes being outdoors, camping, crabbing, hiking and snowboarding and also enjoys stand-up comedy, playing cards and hanging out with friends and family. She can't wait to meet you.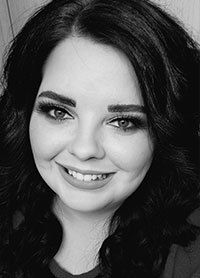 Sandy, Dental Hygienist
Sandy joined our team as a registered dental hygienist in March of 2021. She graduated Carrington College of Boise with an Associates in dental hygiene in 2020. She enjoys getting to know our patients and seeing the progress they make. Her goal is to help each patient work toward maintaining an oral hygiene routine so that they can experience the full functionality of their smile. When not working, Sandy enjoys being with her family and cats.